We are so p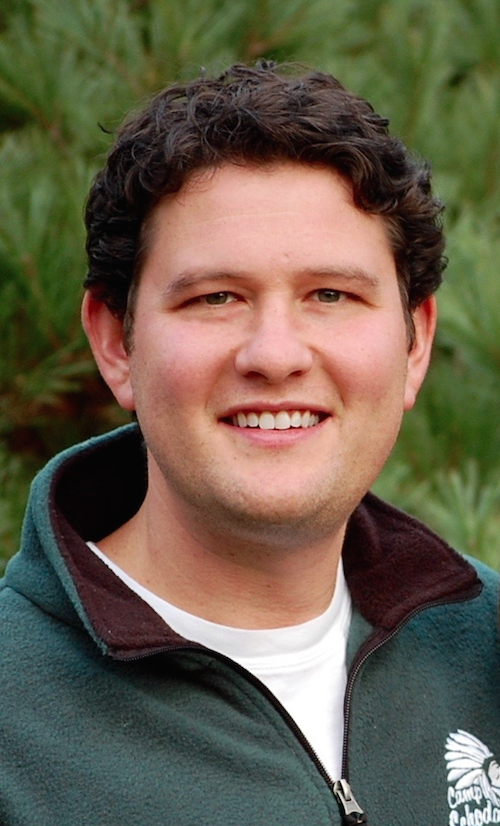 roud that our Schodack community has continued to grow more culturally diverse throughout the years. What started as a personal pledge by my parents decades ago has continued through the amazing contributions of the Schodack Campership Initiative (SCI). Schodack's vibrancy has been enhanced tremendously by involving more campers with varied backgrounds who come from near and far.
A similar trend is taking place throughout the summer camp industry as a whole, particularly with increasing numbers of children from China interested in attending overnight camps in the States. These families are drawn to our summer communities because they want their children to develop the "21st Century Skills" of independence, resilience, creative thinking and interpersonal communication that are uniquely formed through the American camp experience.
Excited by the possibility of offering camp to more children from overseas, the American Camp Association has partnered with groups from China who help families find great summer camps. We have been thrilled to be part of this movement by inviting Chinese campers to Schodack over the past few summers and look forward to continuing it again this year.
We believe that children benefit from playing, learning and engaging with people from a variety of backgrounds and cultures and are proud to create a welcoming and supportive environment at Schodack that makes this possible.
Here's to a great summer coming up in a few short months…I can't wait to see everyone soon!
Warmly,
Matt