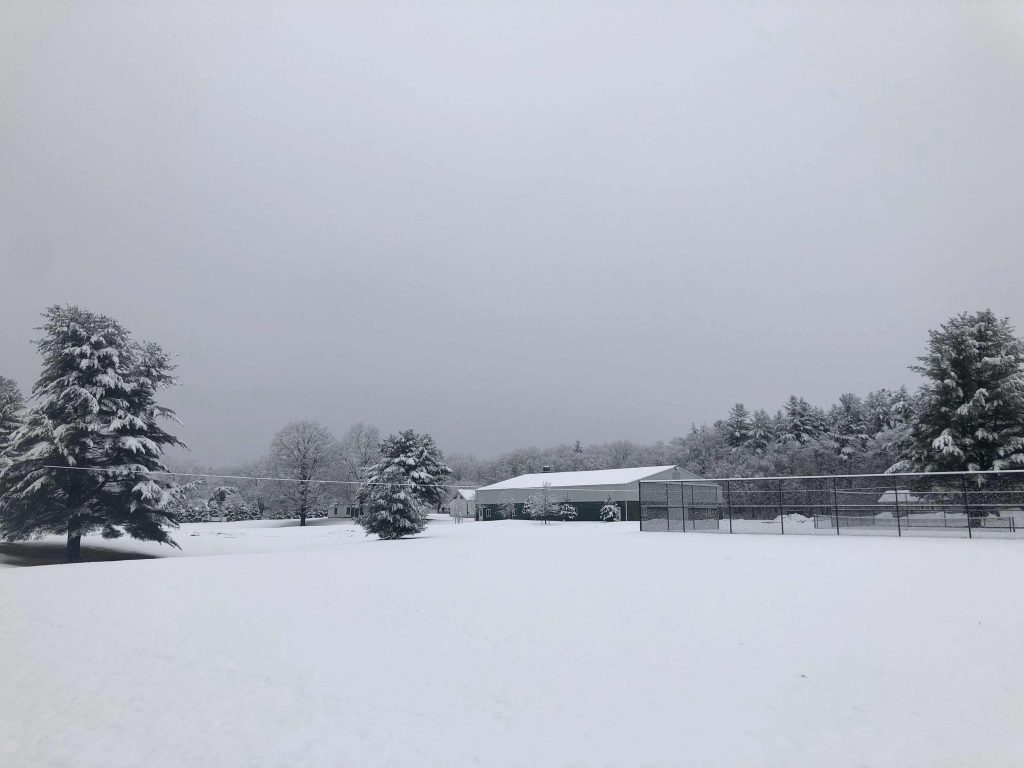 It can be easy to take your Camp friends for granted these days, especially with all the modern ways to stay connected. But nothing beats the experience of being face-to-face and bonding about things that only your Schodack family can truly understand.
This was in full display on December 1st when we held our annual Winter Reunion at Sportime USA. We could not have had a better time. There were the usual camp antics – tons of playing and laughing, standing/sitting in a circle, and talking about Camp-related things that you've been dreaming of for months since the busses rolled out.
Matt, Paul and Karen held their parent meeting and talked about lots of amazing new things that will be happening at Camp. This included exciting future developments the Krouner's have been putting together for 2019 and beyond (no spoilers here though, you'll have to wait and see!).
There were also LT and Super Senior meetings with Owen to get everyone excited for the summer. We can't wait for this group to be our leaders of camp this summer! Lots of parents and campers were curious to ask more about the Super Senior Program since it only happens every other year.

In other news, many of you chose to purchase the Holiday Mystery Boxes that were launched by the Schodack Campership Initiative (SCI) and Alumni Association this year.
The boxes were a huge success, selling out faster than we could have imagined. We've seen some awesome pictures of campers enjoying the exclusive Schodack swag that was hidden inside! Most importantly, thousands of dollars were raised for SCI, to help give the gift of camp to deserving children.
Keep an eye out for more SCI news and surprises in the coming months. They are always looking for new ways to help bring the joy of Schodack to young people who wouldn't otherwise be able to attend. Feel free to be in touch if you'd like more information about getting involved with this wonderful cause.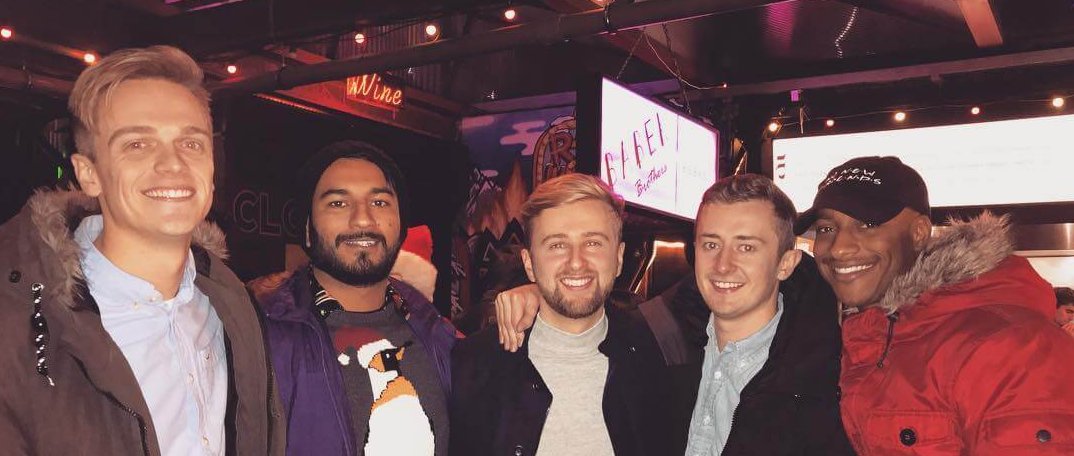 All in all it has been a wonderful start to the winter for us here at Schodack. Even after all these years, we are amazed by how much fun and excitement can be squeezed into a short gathering like the reunion and it definitely left us wanting more time all together and longing for Summer 2019. 
Until then, we always enjoy seeing photos and hearing stories from your get-togethers throughout the year. So please, please, please keep telling us what you're up to and when you get together with your Camp friends. We love staying connected all year long. Speaking of which, some of our British staff just held their annual Winter Reunion this past weekend and sent some awesome pics along as you can see above!